About Steve and Jena Fellers
Steve and Jena Fellers are the pastors of Trinity Worship Center of Baxter Springs, KS. They met and married in 1993, after Jena's vision loss necessitated her going on disability from her teaching elementary special education. She sought to build a home with some adaptations. Her contractor hired Steve and his brother to carry out this task.
The year before, Steve had moved from Texas with his two children to be near his mother. Little did he know this move would grant him a new wife and new life. Likewise, Jena had no idea how full her life would become. She had an instant family to tend to. Within two years they would add another girl. Now, they have four grandchildren. Most of the children and grandchildren have been homeschooled for a period, if not all through school.
By 1998, God called them to pastor a small church in Picher, Oklahoma, seven miles from their home. In 2006, the U.S. government bought out the entire town, so Steve and Jena went in search of a new location, and landed in Baxter Springs, where they remain today.
Prior to pastoring, Steve and Jena were youth pastors. Together over the years, they created Kings Kids Ministry, taught budgeting to a halfway house, taught addiction classes, and went on six mission trips to Mexico. Emergency disaster relief involved them in one hurricane and four tornadoes, including when one hit their own church.
Their biggest endeavor was co-founding Word in Action Ministry in 2008, where they helped rebuild lives through feeding free hot meals weeknights for ten years, reaching one million meals served. . .all without knowing where food, finances, or volunteers would come. Steve and Jena also assist during worship services by playing guitar and flute.
Steve has always been a bi-vocational pastor. He has worked in construction, sold insurance, done other sales, owned a print shop, built a prepaid phone card business, and continues to ship Bibles. Jena always assisted in bookkeeping, ordering, customer service, organizing, and whatever deemed necessary.
Both Steve and Jena had leadership roles when younger, that continued into adult years, including Steve's leadership in Ful Gospel Churches International.  
The Felleres wish to win souls, glorify God, and equip the saints. Their desire is to reflect God's love in all they say and do. n addition, they would like to use their experiences, and adventures, to strengthen ministers, parents, and others. Steve and Jena plan to write more books, continue speaking, develop courses, and provide coaching. More conferences and podcasting might be in the future.
Christians need encouragement to be picked up again. They need reminded of how God's presence, power, and promises gives strength in times like these.
When we are weak, He is strong! God can, and will, shine through us during our struggles.
If you've ever lost a loved one, battled anxiety or depression, received a bad diagnosis, struggled with chronic health issues, fought fear, felt the weight of grief or disappointment, been a victim of injustice, lived with a disability, navigated through a natural disaster, faced financial struggles, had problems with parenting, or lived in the isolation and uncertainty that life brings then we would love to help you talk out and walk through these struggles and help you come out encouraged and victorious as an overcomer through Jesus Christ.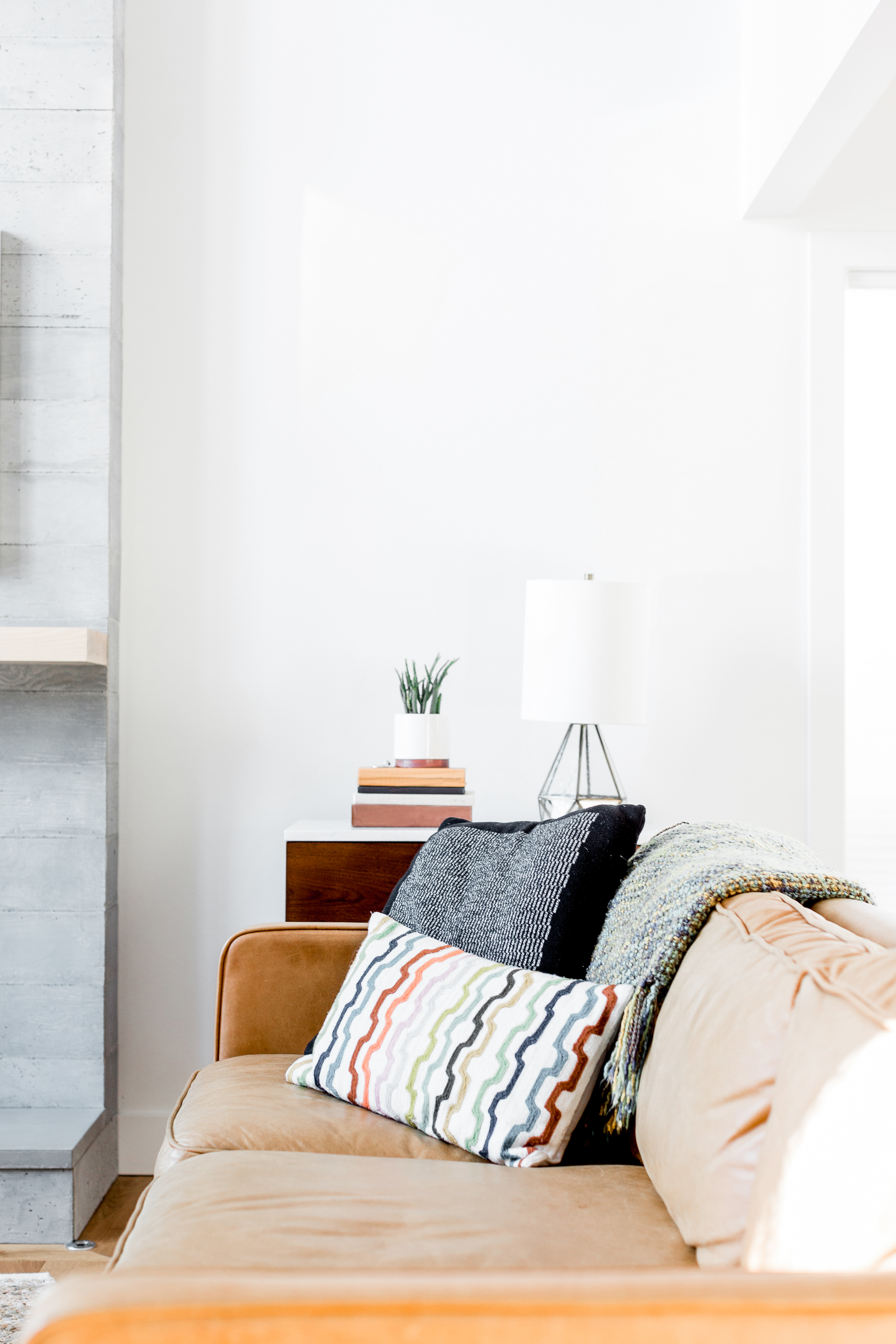 Thanks for submitting your information! Please continue with the checkout process.
Frequently Asked Questions
Can I get a refund if I'm unhappy with my purchase?
If you are unsatisfied with your coaching, reach out to us to see if your purchase is eligible for a refund.
How do I schedule my appointment?
Upon purchasing coaching, you'll receive further instructions on how to book a time for your appointment.
Can I purchase coaching more than once?
Absolutely! If you find yourself in need of coaching more than once, simply purchase the coaching again.