Hey, friend. With so many struggles in our day to day lives it is easy to get caught up in the crazy. What we truly need is to remember WHO we are and to WHOM that we belong.
In these online conferences, you will not only be able to grow closer to the Lord on a personal level but you will be blessed with encouragement from fellow believers just like you. Many are moms, sisters, wives, daughters, all yearning to live for the Lord in realistic and honest ways.
We have selected a group of believers that have real stories of faith that will encourage you in your day to day, in your future dreams and ambitions, and even help you overcome things from your past.
Because we all need to be grounded (fixed firmly; rooted; established; steadfast; placed on a firm foundation - Colossians 1:23) in our faith; we will overcome by His blood and by the words of our testimonies (Rev 12:11).
"The first great and primary business to which I ought to attend every day is to have my soul happy in the Lord."
- George Mueller
Jena Fellers walks by faith, not by sight—both physically and spiritually. After losing her vision  due to retinitis pigmentosa, she married Steve Fellers. They have three children and four grandchildren.
In Baxter Springs, Kansas, Steve and Jena have pastored Trinity Worship Center since  1998. In 2009, they co–founded Word in Action Ministries , a program that rebuilds lives through feeding and other services.
As an author, inspirational  speaker, and co–pastor, Jena loves to share personal stories, especially about the miraculous ways  she has witnessed God working in her life. Her passion is to educate and encourage others to follow  Christ a little closer.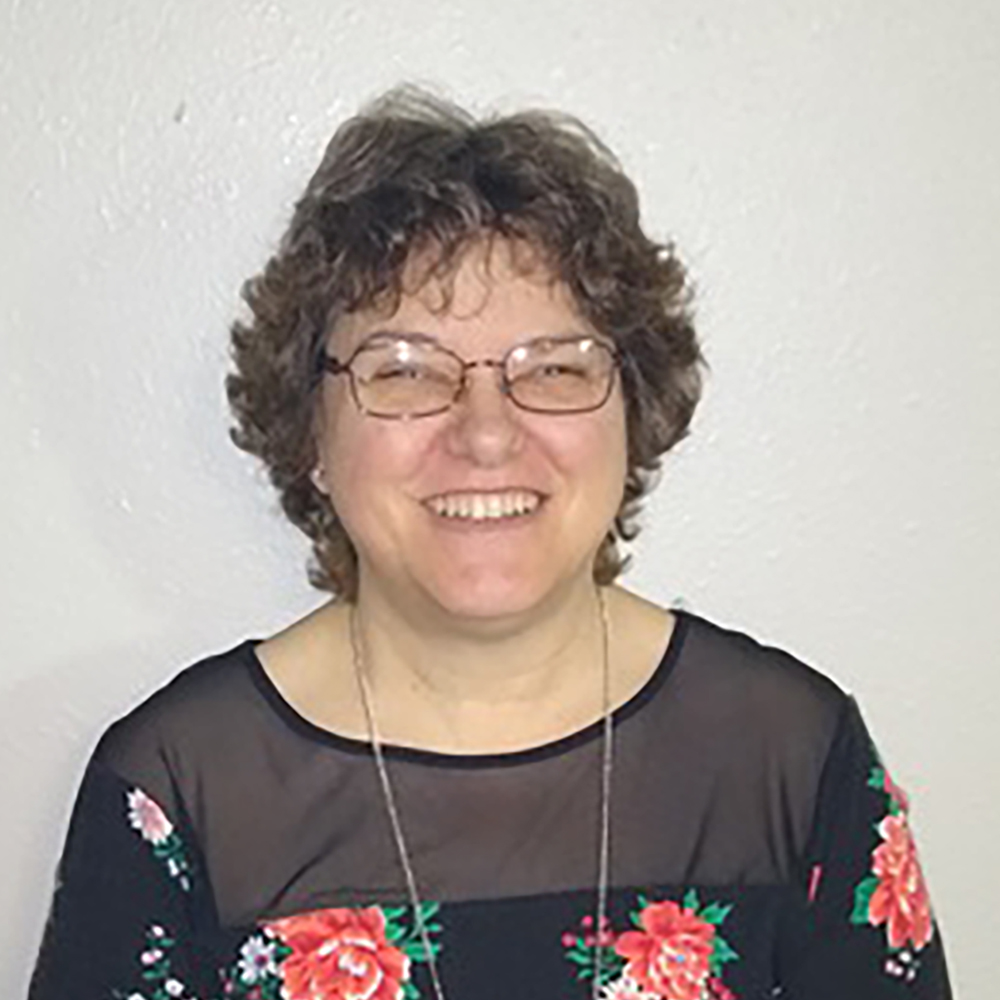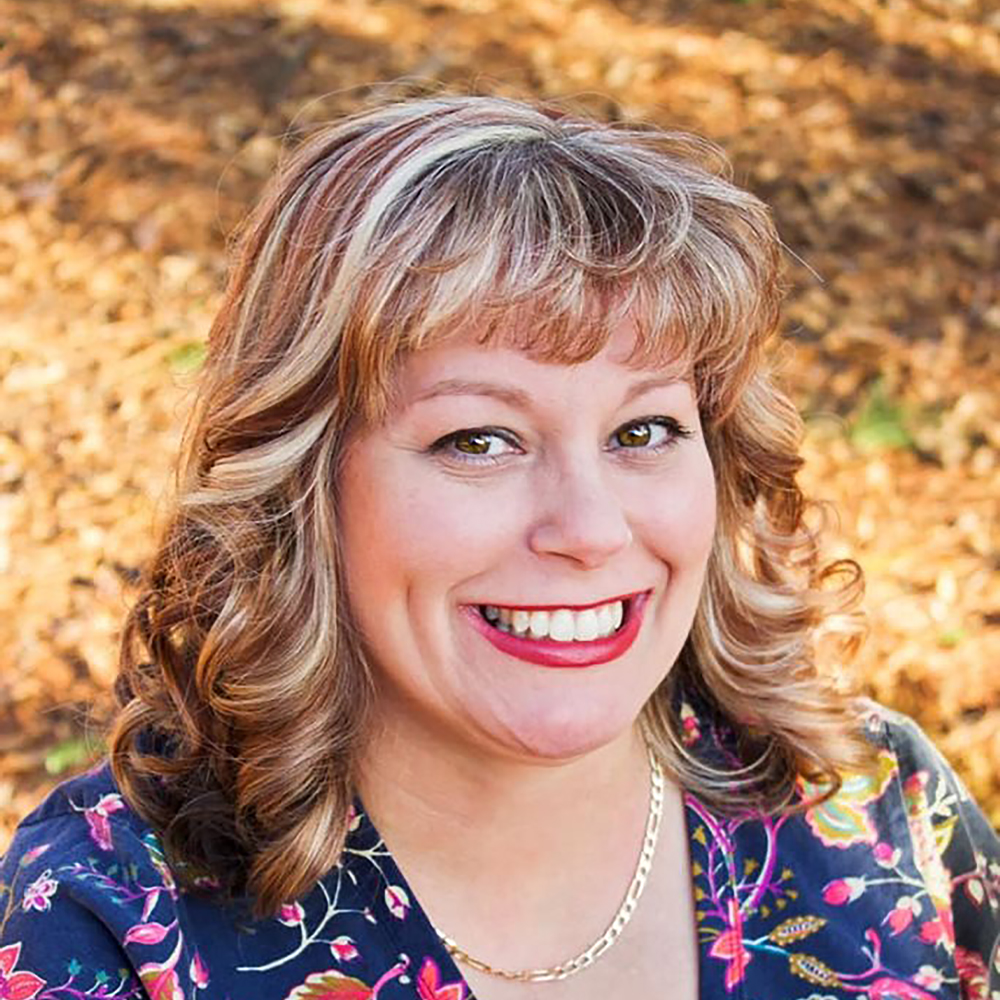 I am a wife, mama that homeschools, and a serial entrepreneur that daily tries to hold it all together.
Founder of GROUNDED Ministry where the idea is that we can reach many with simply sharing about how the Lord has helped us with the battles and storms that we have had to weather in our lives. How we knew that as long as we stayed grounded and rooted in our faith (Colossians 1:23) that we would not be moved away from the hope of the gospel. The hope that is found solely in Jesus Christ.
I have been through struggles in my life but I am so grateful for the Lord that sees fit to love me in spite of me and allow me to encourage other women that are just like me. I have an affinity for a good cup of coffee AND I love my Jesus. I am daily powered by grace and caffeine.
Christian Life Coaching
Christians need encouragement to be picked up again. They need reminded of how God's presence, power, and promises gives strength in times like these.
When we are weak, He is strong! God can, and will, shine through us during our struggles.
We would love to help you talk out and walk through these struggles and help you come out encouraged and victorious as an overcomer through Jesus Christ.